Please join in fellowship with us!  All are Welcome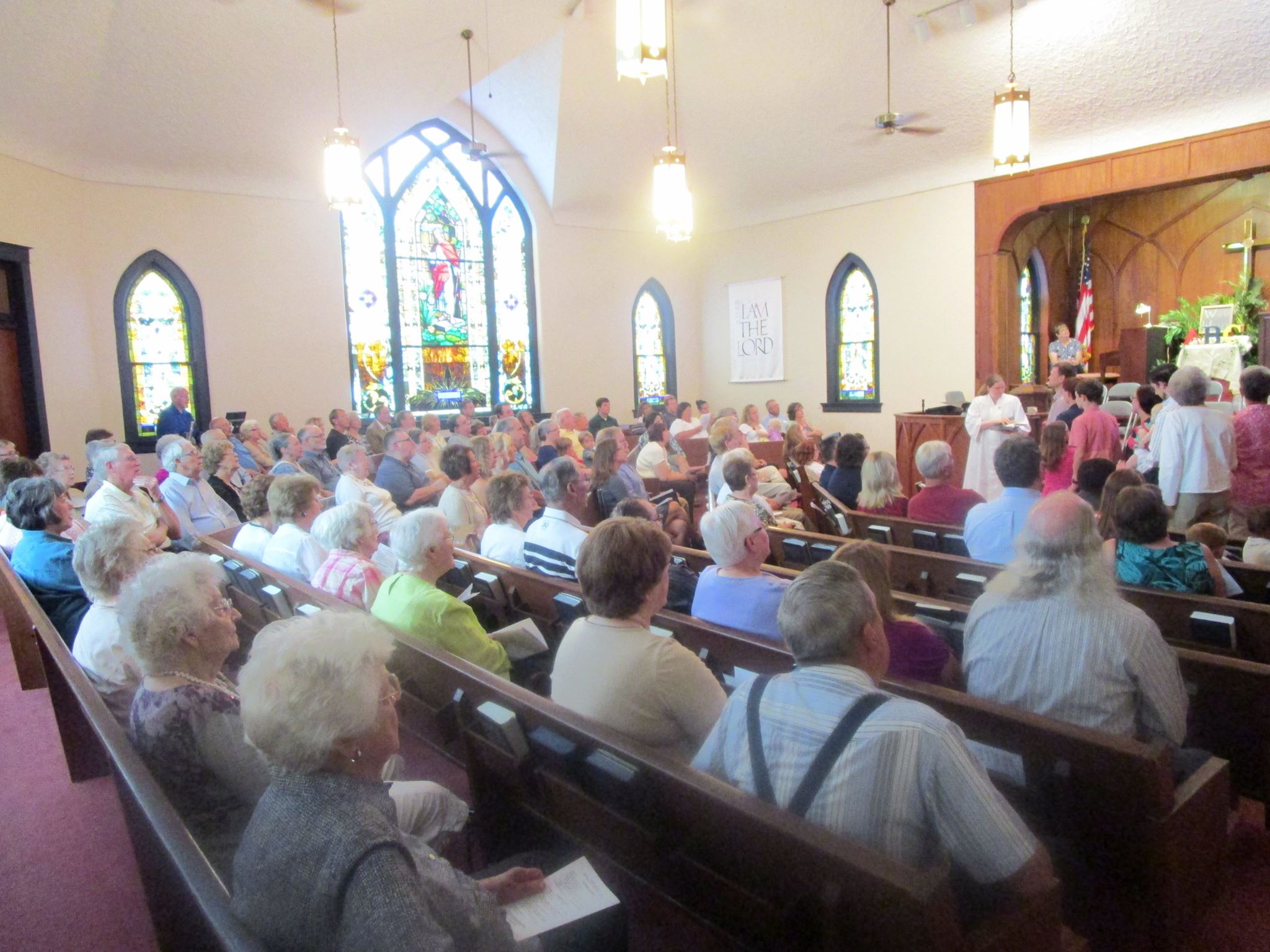 You are invited to attend our Worship Service on Sundays, at 10 am.  We would love for you to join us.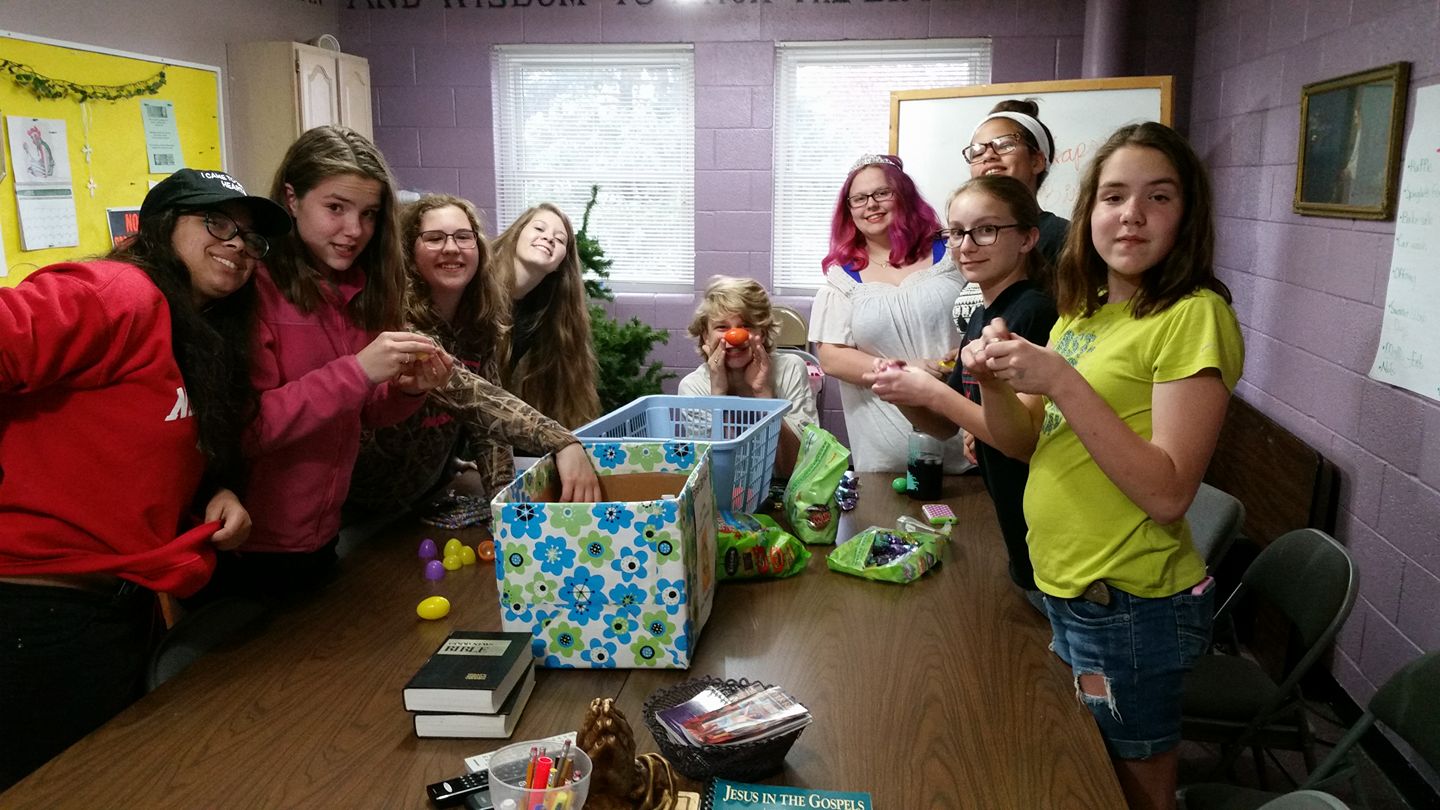 Our Youth Group has made an Important Impact on our community and many others!  Our Youth gave enormous support to the Heifer Project to help educate and improve the lives of those less fortunate.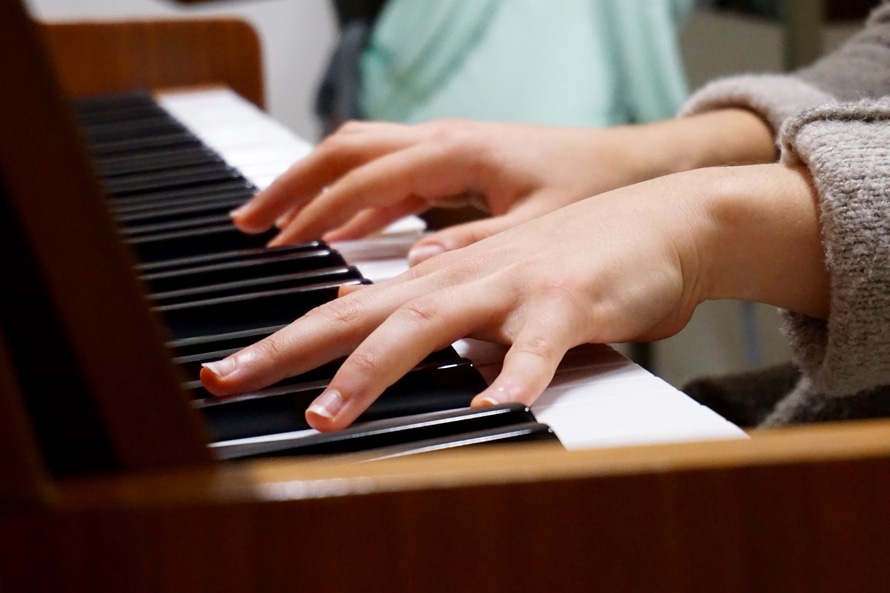 Our Choir is a wonderful time of fellowship and Praise.  We meet for practice on Wednesdays at 6:30 pm and sing on Sundays during Service.  All are Welcome and encouraged to Join!
We have Children's Moment regularly and afterwards, any of the children that wish to, can go to Children's Church during the regular worship service.
Attend worship with us any Sunday, meet our loving congregation and join us in Praising our Lord.  We hope to see you soon!